---
AUSIT to host the 2017 FIT World Congress in Brisbane, Australia
Wednesday 05/07/2017 @ 04:01 pm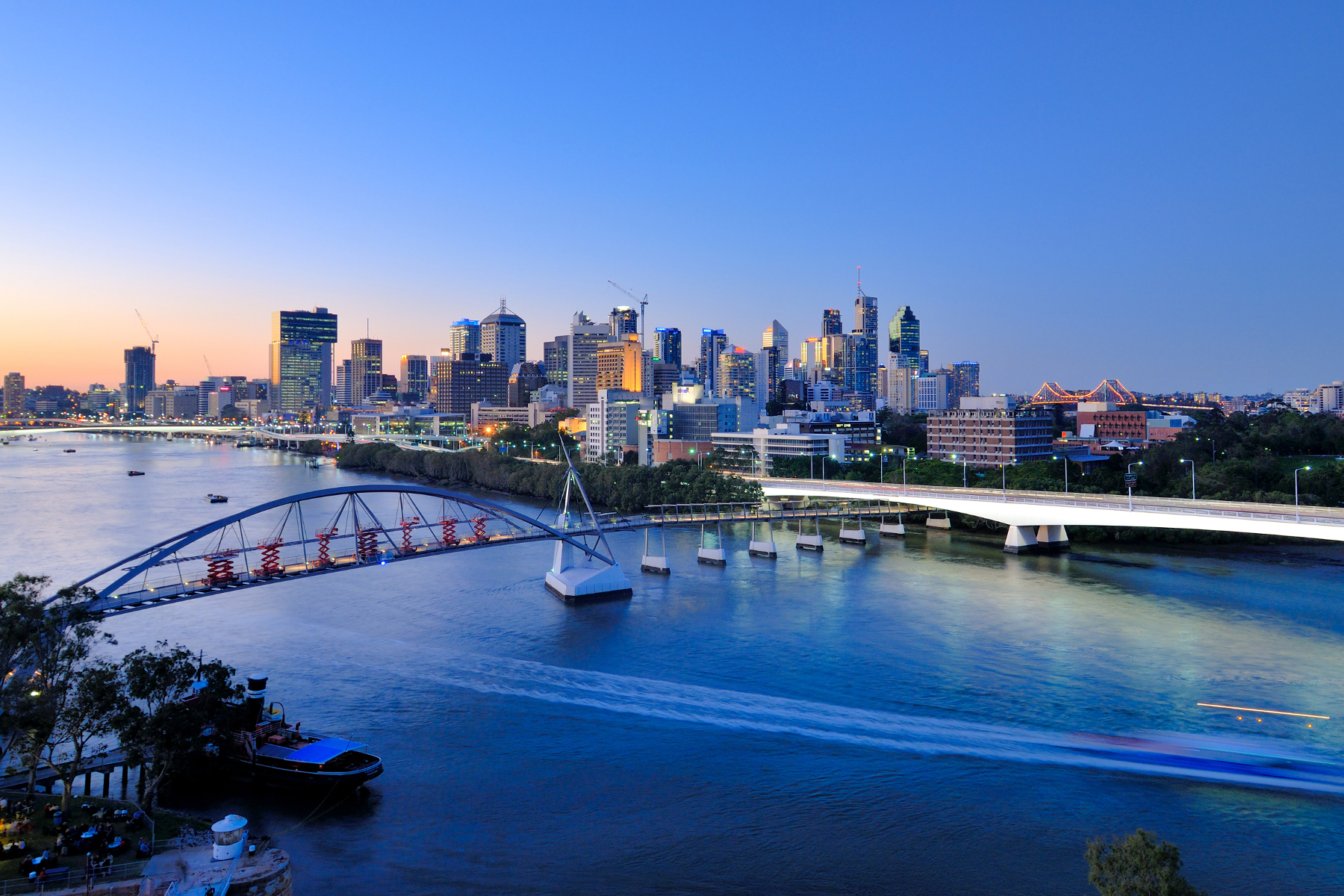 Every three years the Fédération Internationale des Traducteurs, or International Federation of Translators (FIT), holds its industry event, the World Congress. This year, it will be hosted by the Australian Institute of Interpreters and Translators (AUSIT) in Brisbane, Australia. In previous years, the Congress has been held all over the world, from Berlin to Shanghai to San Francisco, making it one of the biggest events for translation industry professionals.
FIT was founded in Paris in 1953 and has become the international body representing translators, interpreters and terminologists worldwide. It is affiliated with over 100 professional associations in 55 countries, giving it a truly global influence in its goals of promoting professionalism and recognition in the industry and upholding translator's rights.
The triennial FIT Congress is a tradition that began roughly 20 years ago, as a way of bringing together industry professionals and students from all over the world to share ideas, network and improve their knowledge and skills. This year's theme is 'Disruption and Diversification', which will address the technological revolutions that have begun to transform the industry, and the difficulties that this presents for practitioners, service providers and clients.
Along with countless presentations by key professionals and academics in the industry, this year's FIT Congress will also include workshops, panel discussions, demonstrations and exhibitions, ensuring a dynamic experience for participants and a multitude of opportunities to learn and grow with the industry.