TRANSLATION CHECKING SERVICES
Associated Translators & Linguists also offers services for previously prepared translations. You can use this service if you have a translation that you wish to have verified by a trained professional. If you need to have your documents translated by a certified NAATI translator you can also request a translation with us or get a quote to translate your documents.
This translation checking service service allows you to assess the reliability of a translation that has been done and can be useful for resolving disputes. An independent and trained translator can then check the quality of your translation. If your document is destined for public use (promotional products, catalogs, information booklets etc.) then we highly recommend that your translation be checked by a third party.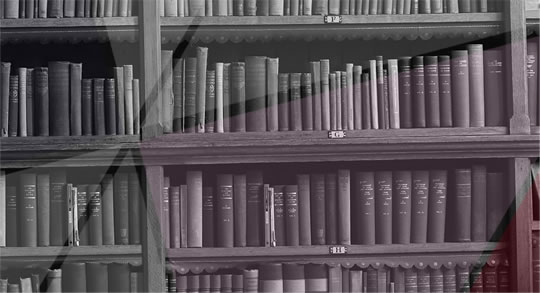 TYPE-SETTING AND PROOF-READING SERVICES
Associated Translators and Linguists also provides type-setting services by a professional type-setting service provider for your document translation. The type-setter determines the fee and passes it directly to you without an excess or surcharge being applied by us.
Once your document has been type-set it is highly recommended that it be checked by the translator before the final product is forwarded to you. That is because the type-setter may not be conversant in the language of the translation so it is best to make sure that nothing has been altered by mistake.
ATL also offers a proof-reading service, which will incur a fee of 20% of the translation cost. We can proof-read any document or text in any of the languages we cover. If you need to make sure a translation is correct, and contains no grammatical or spelling errors, this service will make sure you have nothing to worry about.