AUSTRALIA'S LEADING SERVICE PROVIDER OF NAATI* CERTIFIED INTERPRETERS
*NAATI is the national standards and certification body for interpreters and translators in Australia.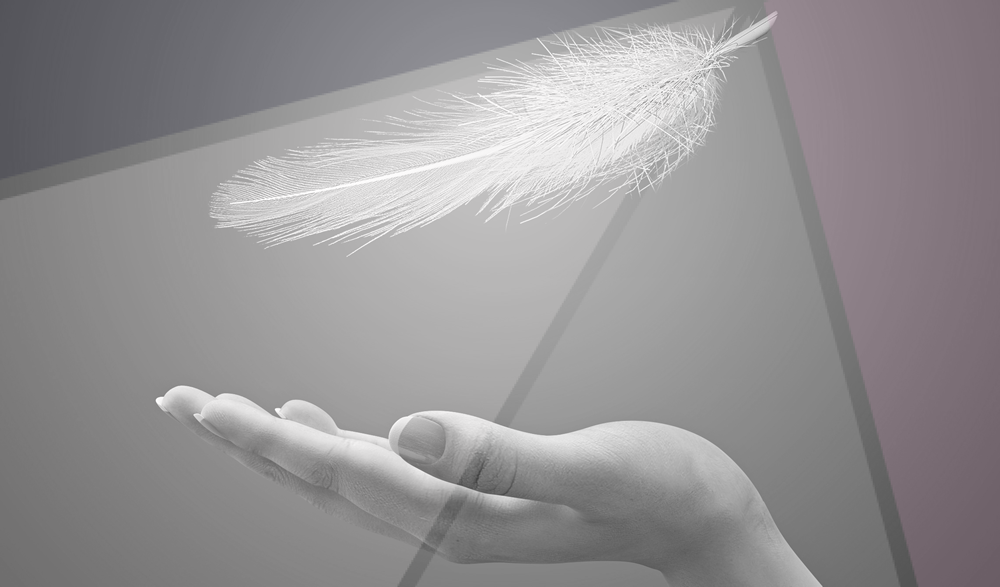 Associated Translators and Linguists has been providing quality document translation and interpreter services to Australians for over 50 years. Based in Sydney, our agency is one of the oldest in Australia. We only use the most experienced interpreters, and we do not charge any urgency fees.
You can book an interpreter with us or simply get a quote for a NAATI* Certified Interpreter. Our linguists are very experienced in providing you with quality interpreting services. These include:
telephone interpreting
conference interpreting
on-site interpreting
simultaneous interpreting
Over our many years in business, we have helped thousands of clients with their interpreting needs. And we have built strong relations with 150+ major clients. We successfully complete over 100 interpreting requests every day, and can provide an interpreter with a NAATI certification in every available NAATI Certified languages.
WE CHOSE OUR OWN LANGUAGE PROFESSIONALS
Unlike most companies in the industry, we hand-pick our professional linguists for each job, so we make sure we send the most qualified professional for you. Indeed, we don't wait for the linguists to choose which job they want to do, we contact them individually and make sure they're the right match for you. The coordinator chooses the most suitable interpreter based on several criteria, including: availability, NAATI level, distance, special skills, experience.
This allows us to:
Work urgently if needed, without charging you for urgency fees,
Build strong relations with the interpreters on our panel,
Tailor our services to your specific needs,
Deal with specific and complex jobs,
Whether it's for an interpreter or a professional translation, we make sure you're always satisfied with our services. Find out more about what our clients and linguists had to say about us here.
PROFESSIONAL INTERPRETER SELECTION
With interpreters for over 160+ languages and dialects, ATL is the interpreting service provider for you. Our large panel of trained linguists allows us to provide services locally and in more locations around Australia. We're also expanding our panel with new qualified accredited interpreters added regularly.
Since 2012, ATL has developed its own NAATI interpreter database by language and state that we draw upon for sourcing new interpreting professionals when required. Today the database covers over 2700 translators and interpreters across Australia. Our development of a detailed database of all existing NAATI certified interpreting specialists per language by state. This database greatly exceeds the official NAATI directory. We have updated and improved this database, over ATL's many years of experience, to help us keep the quality of our interpreter service at the highest level.
QUALITY CONTROL
Credentials and Police Checks of our interpreters are carefully monitored and controlled by ATL's system as well as staff. The administrative system alerts our coordinators to check when a date of validity has expired, after which we update the interpreter's profile with the new certificate or disqualify him or her from ATL's database.
We carefully monitor the quality of our services through monthly reports. In fact, over the last 6 months we successfully provided an interpreter in 99.7% of total bookings and our interpreters attended 99.6% of total bookings (delay of over 30 minutes or failure to attend). The reliability and experience of our interpreters and our team is what really sets us apart as an interpreter services provider.
Because we value your feedback, if a complaint is lodged against an interpreter, we make sure that it is registered in the Comments section of the interpreter's profile. As a result, our coordinators can refer to comments made by our customers regarding an interpreter when they are allocating an interpreting assignment. Interpreters receive warnings for serious complaints, and are ejected from the system if their behavior does not improve.
Associated Translators and Linguists is pleased to offer you the opportunity to manage your bookings in the most "simple" way with our client login.
Save time when requesting an interpreter
Improve security
Only register your details once
Personalize and save the template
Gain quick access to your interpreter bookings
Enter only the case details
Manage any rescheduling or cancellation
Control your bookings with ease
PROFESSIONAL REGULAR CLIENTS
1

REGISTER ALL YOUR DETAILS

Only enter your details once. You can save time on your next booking !

2

PERSONALIZE YOUR TEMPLATE

You can re-use this template the next time you need to make a booking with us

3

LOGIN WITH YOUR PERSONAL TEMPLATE

You can book an interpreter, reschedule or cancel

4

RECEIVE A CONFIRMATION

Once we found the perfect interpreter for you, we email you the booking confirmation

5 TAX INVOICE AFTER JOB DONE payable within 30 days
CASUAL CLIENTS
1

BOOK ONLINE

 you can book an interpreter through our website

2

RECEIVE A CONFIRMATION

Once we found the right interpreter for you, we email you the booking confirmation

3

TAX INVOICE AFTER JOB DONE

payable within 30 days
Please provide ATL with all necessary information relating to the interpreting assignment
Complete the book an interpreter form from our website, we'll get back to you within the hour.
EASY, QUICK, EFFICIENT INTERPRETER SERVICES
URGENCY
When booking on short notice, call one of ATL's coordinators on (02) 9231 3288
All telephone interpreting bookings must be confirmed by E-mail, facsimile, or letter prior to the time of assignment.
Facsimile: (02) 9221 4763
E-mail: onlinebookings@atl.com.au